News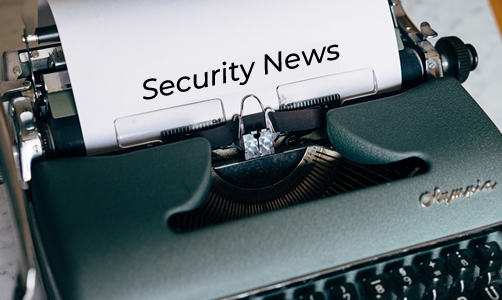 (19th June 2020)
Welcome to our new site have a look around to see the changes we would be grateful for some feedback tell us on your likes and dislikes about the new site.
(12th June 2020)
More than 100,000 wireless security cameras in the UK at risk of being hacked
More than 100,000 indoor security cameras in UK homes and businesses potentially have critical security flaws which would put them at risk of hacking, a new Which? investigation has found. If you own one of these cameras, an attacker could spy on your home, steal your data or target other devices. And even if you change the camera's password, it's still potentially at risk. Many of these potentially vulnerable cameras are still on sale from online marketplaces such as Amazon, eBay and Wish.com, and more than 12,000 were activated in UK homes over the past three months alone.
Read more: which.co.uk